Find Family Farm Fun!
A New
Agritourism App

is Here!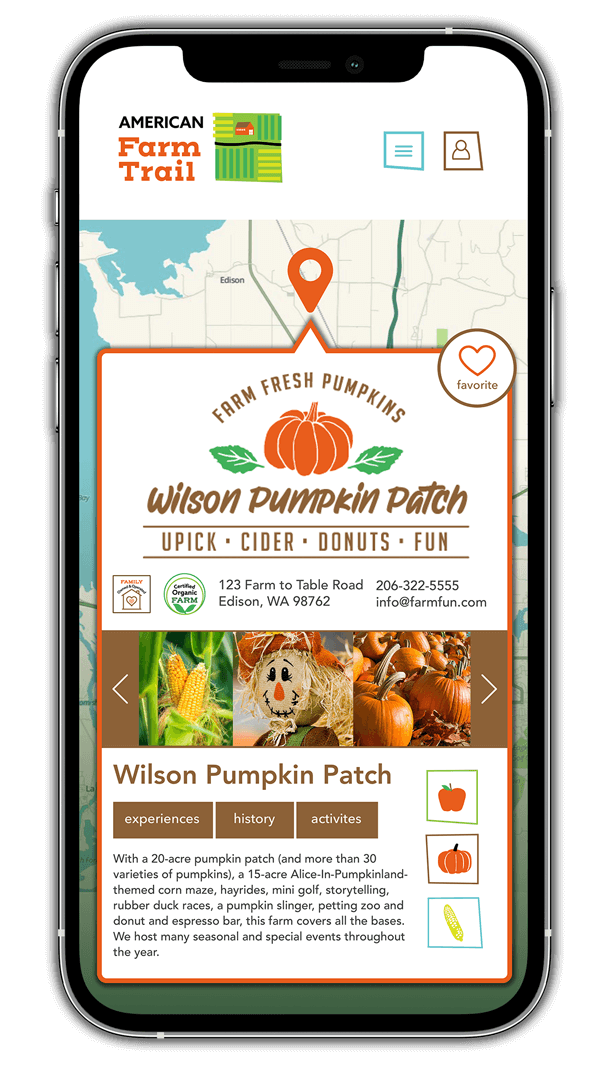 The American Farm Trail app will be a thrilling opportunity for:

Attention farmers and farm fans! An exciting new app from The American Farm Bureau Foundation for Agriculture is bringing together two wonderful groups of people who both love fun-on-the-farm. The American Farm Trail app presents an amazing opportunity for agritourism operators to connect with tourists to increase business and improve agricultural awareness.
For tourists, the app offers an easy way to connect with local farms and much more. The Farm Trail app also includes games and activities (for kids and adults) which highlight how agriculture serves an important role in the production of our food, fiber and fuel. agritourism operators and tourists are encouraged to register today to be part of this exciting initiative.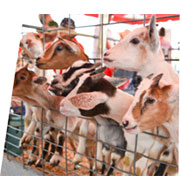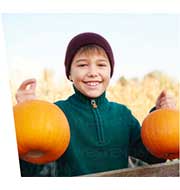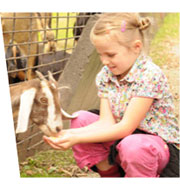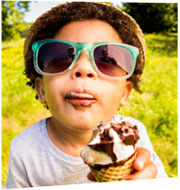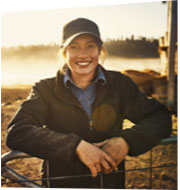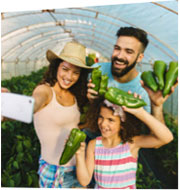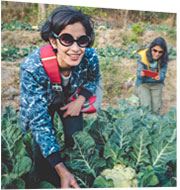 Download Now


The American Farm Trail app will be released soon. Enter your email address to receive a download link when it goes live!
If you want to list your agritourism business, fair, event, or attaction please create an account.

The American Farm Trail app is brought to you by the American Farm Bureau Foundation for Agriculture, thanks to the title sponsor Corteva Agriscience